Dpfmac Çınar Makine Firması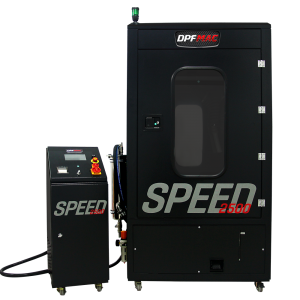 Dpfmac Çınar Makine company has been a pioneer in its sector since its establishment. In addition, they have proven the quality of their machines to a great extent with their international documents.
Dpfmac Çınar Makine
Diesel Particulate Filter Cleaning Machine features are as follows:
It has a resistance protection sensor.
It has the feature of removing the dirt that has not been softened during cleaning by means of air.
It has the feature of adjusting the water flow rate with the help of automatic electric valve.
It has adjustable temperature setting.
It gives an audible end warning.
It has adjustable working time.
You can visit their website to view and review other products of Dpfmac Cinar machine company. Click on the link text to access the website shortly.
Dpfmac Contact Number:
Tel: 0 212 321 20 09
Dpf mac sycamore machine particle cleaning machine (Dpf Cleaning Machine) is produced in two different models as design. One is designed open and the other closed. These machines, which must be used abroad, have become quite popular in our country.
Particle washing machine is a very new sector in Turkey is quite common abroad. Plane maker has closed large deficit in the sector in Turkey.
Particle cleaning machines are designed in two ways, open and closed. The patent belongs to the company. One of the leading companies in Turkey Cinar machine can even say the leader of this sector and more information can visit the website for information and advice about the products.
Dpf Mac offers great solutions for your clogged car filters; After attaching the particle or catalyst to the head of our cabinet machine, the cover is closed and the control panel is cleaned with an automatic on-off system with a completely automatic control system. https://www.dpfmac.com/en/
DPF Particle Cleaning (SPEED2500)
All metal parts used in our canopy DPF Particle Cleaning (SPEED2500) machine are 304 stainless steel and other parts are brands that have proven themselves in the sector. For this reason, quality has come to the fore. It also cleans light commercial and heavy vehicle filters. We clean the clogged catalytic converter or particle filter in a very short time by combining our patented machine, whose design belongs to our company, with a specially formulated solvent.